Rome @ 07:40 ItalyLT
..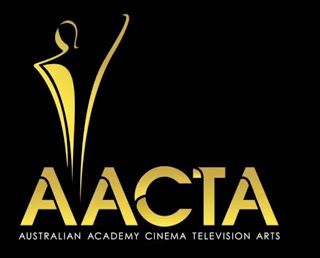 ..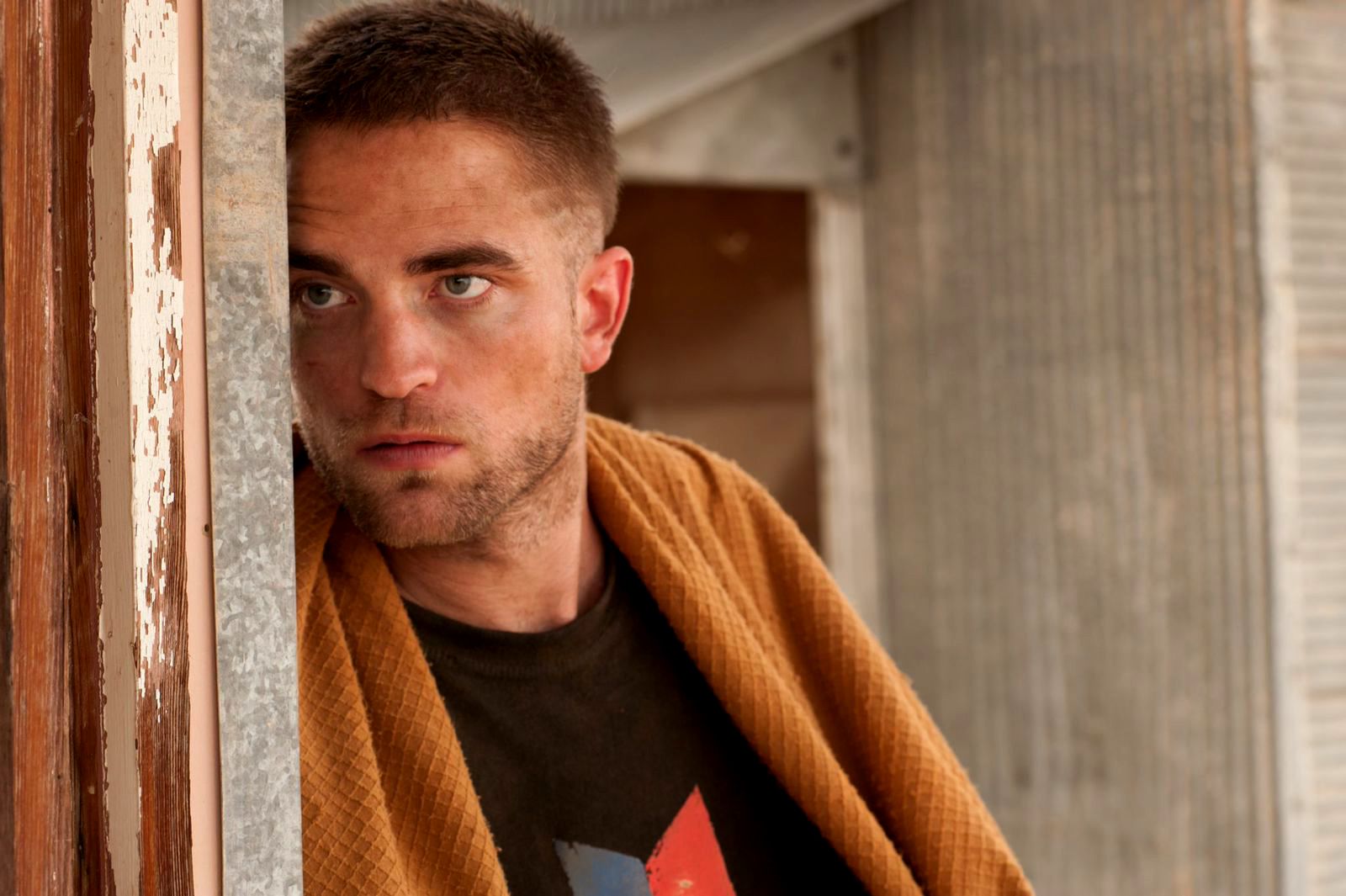 .
Rob และทีมงานสร้าง  The Rover ได้รับการเสนอชื่อเข้าชิง 7 รางวัล
บนเวที  AACTA Awards ซึ่งจัดเป็นครั้งที่ 4 ของออสเตรเลีย
(Australian Academy Cinema Television Arts)
.
Rob ได้รับการเสนอชื่อเข้าชิงรางวัล นักแสดงสบทบชายยอดเยี่ยม  Best Supporting Actor.
Guy Pearce for Best Lead Actor.
David Michôd for Best Direction.
Susan Prior for Best Supporting Actress.
Sam Petty, Des Kenneally, Justine Angus, Brooke Trezise, Francis Ward Lindsay and Robert Mackenzie for Best Sound.
Antony Partos and Sam Petty for Best Original Music Score.
Jo Ford for Best Production Design.
The 4th AACTA Awards Ceremony จะจัดขึ้นที่ The Star Event Centre, Sydney , Australia 
วันพฤหัส January 29, 2015
.
/.
.