Taipei
/
 Kristen ขึ้นปก Harper's Bazaar อังกฤษ ฉบับครบรอบ 150 ปี  เดือนกันยายน 2017
(Harper's Bazaar ฉบับแรกตีพิมพ์ในปี 1867)
ด้านซ้าย คือปกสำหรับสมาชิก อีกรูปคือปกที่หาซื้อได้ตามแผงหนังสือ
.
Photograph : Tom Craig
Place : Inside Coco Chanel's apartment in Paris
Stylist : Leith Clark |Make-up @christophedanchaud
Hair : @kenorourke1
Manicure : @charlenecoquard.
/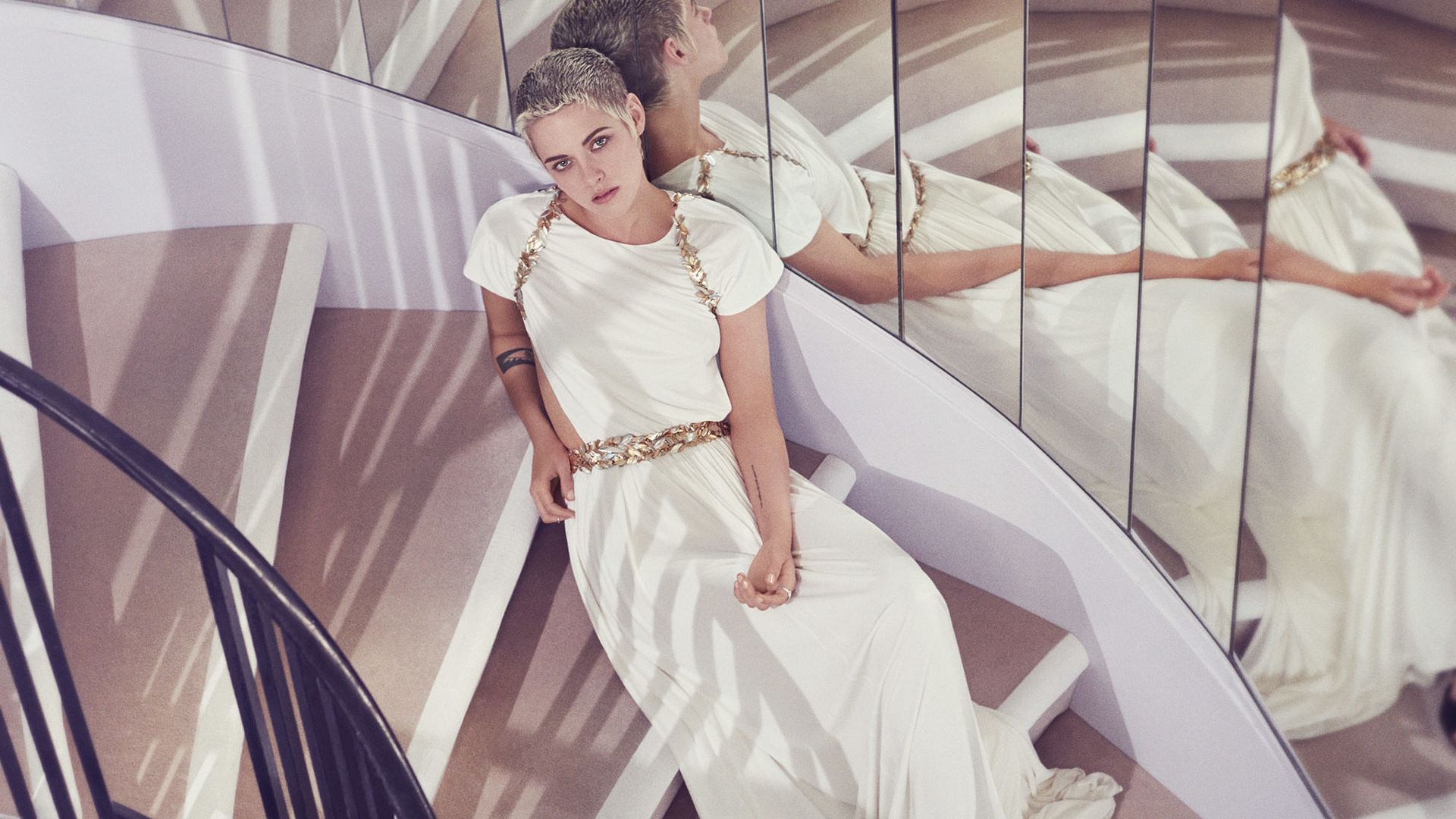 In fashion as in life, Kristen Stewart has always challenged gender norms with her androgynous beauty – which makes her the perfect face of Chanel's new fragrance, Gabrielle, inspired by the legendary founder of the couture house. But she is also very much her own woman, as independent-spirited when it comes to fame and
feminism as she has been in facing down Donald Trump.
.
/
More … …
/