Milan @ 08:45 CET

,
"Mistakes are cool, even if they're hard," 
"I'm down to make myself uncomfortable. I'm OK with that." : Kristen Stewart
.
,
โอว … นี่คงเป็นครั้งแรก และครั้งสุดท้ายของคนสัมภาษณ์คนนี้ …
เมื่อเธอถาม Kristen ถึง Rob  … ว่ายังติดต่อกับ Rob หรือไม่
Kristen :  "That's not something I would ever talk to the fucking public about—that's crazy"
"นั่นไม่ใช่เรื่องที่ฉันจะมาพูดออกสื่อ แม่งนั่นมันบ้าไปแล้ว"
.
ฟังเอาไว้ สำหรับใครที่ป่าวประกาศว่า ตัวเองไร้เดียงสา ขี้อาย และ ไม่ชอบพูดเรื่องส่วนตัว
แต่ทำตัวตรงกันข้ามกับทั้งหมดที่พูดมา … OOPPPPSSSS !!!
.
.
"If you feel like you really want to define yourself,
and you have the ability to articulate those parameters and that in itself defines you, then do it.
But I am an actress, man. I live in the fucking ambiguity of this life and I love it.
I don't feel like it would be true for me to be like, 'I'm coming out!' No, I do a job.
Until I decide that I'm starting a foundation or that I have some perspective
or opinion that other people should be receiving…I don't.
I'm just a kid making movies."
"ฉันว่า 3-4 ปีจากนี้ ไม่จำเป็นอีกแล้วที่จะบอกว่าคุณเป็นเกย์หรือเปล่า
ก็แค่ทำอะไรๆ ของคุณไปเท่านั้นเอง"
./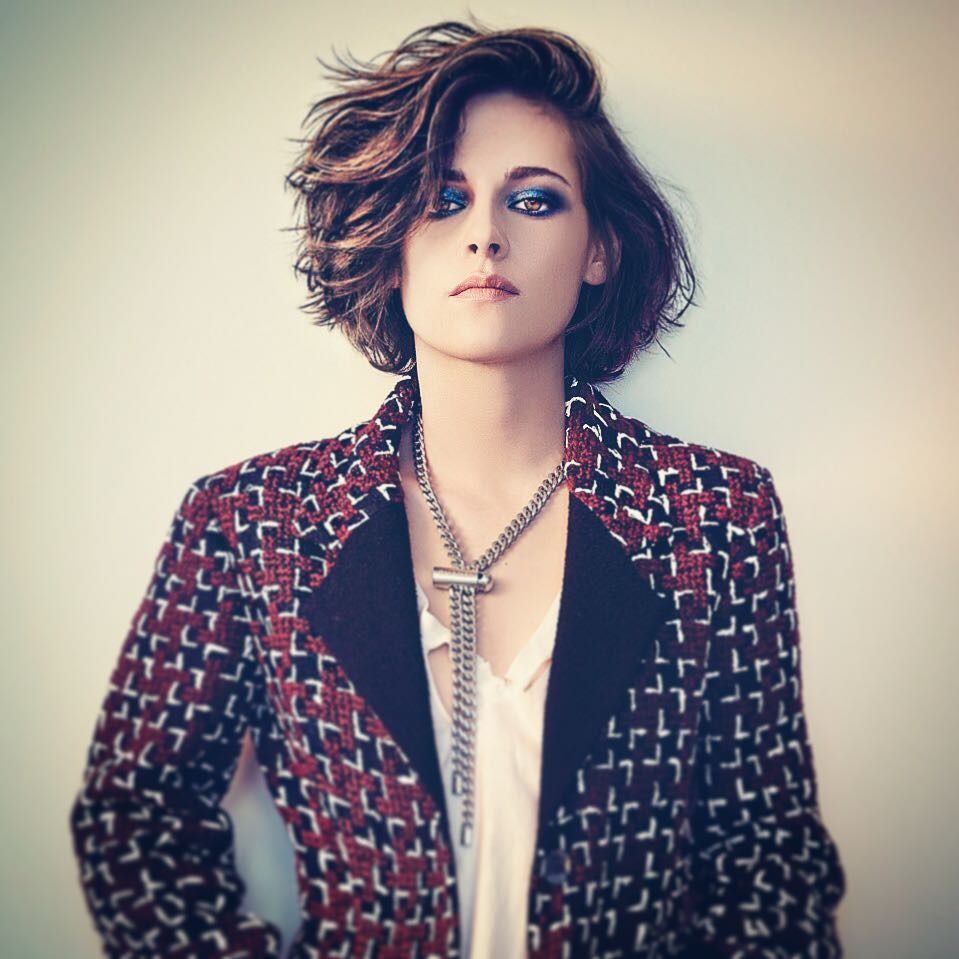 .
.
/
นึกไม่ออกว่า Kristen ไปถ่ายแฟชั่นเซทนี้เมื่อไหร่ .. นี่เลย ที่ Echo Park  HERE  – June 23,2015
/
.
More ….
.