Bangkok
 .
Kristen Stewart Shoots Her Directorial Debut At Thunder
รูปเบื้องหลังการกำกับภาพยนตร์สั้น "Come Swim" ของผู้กำกับ Kristen Stewart ที่ Thunder Studio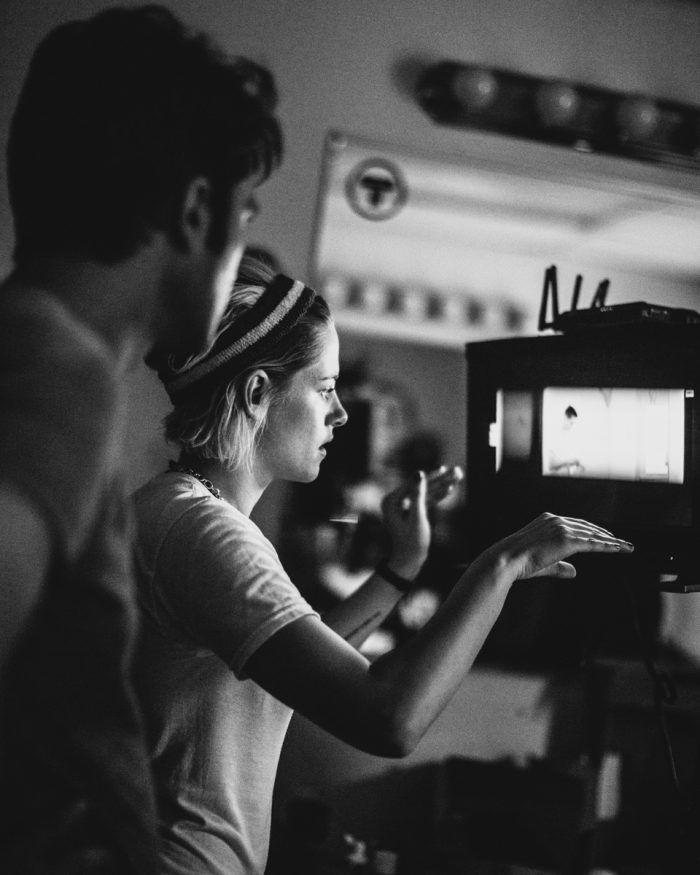 What a pleasure to work with Kristen Stewart, Starlight Studios and Scott Free Productions on 'Come Swim' for Refinery29. The short film premiered at Sundance, has a special screening at Cannes and a limited engagement at the Museum of Modern Art.
As an actress, she's worked with a number of today's auteurs such as Woody Allen, Jodie Foster, Olivier Assayas and Sean Penn, and now Kristen Stewart is stepping behind the camera with her directorial debut short  'Come Swim'
Reminiscent of Terrence Malick's cinematic poetry in its metaphorical, visceral images and whispering voice-overs by Stewart, Come Swim follows a young man's emotional pan as he is oversaturated and then parched by water. He's played by Josh Kaye, a non-pro whose natural talent Stewart was drawn to and harnessed throughout the 17-minute piece.
ติดตามทุกเรื่องราวของ "Come Swim" : HERE
/
.
Source : www.thunderstudios.com
/
.
.