Bangkok @ 22:13 BKKLT
.
/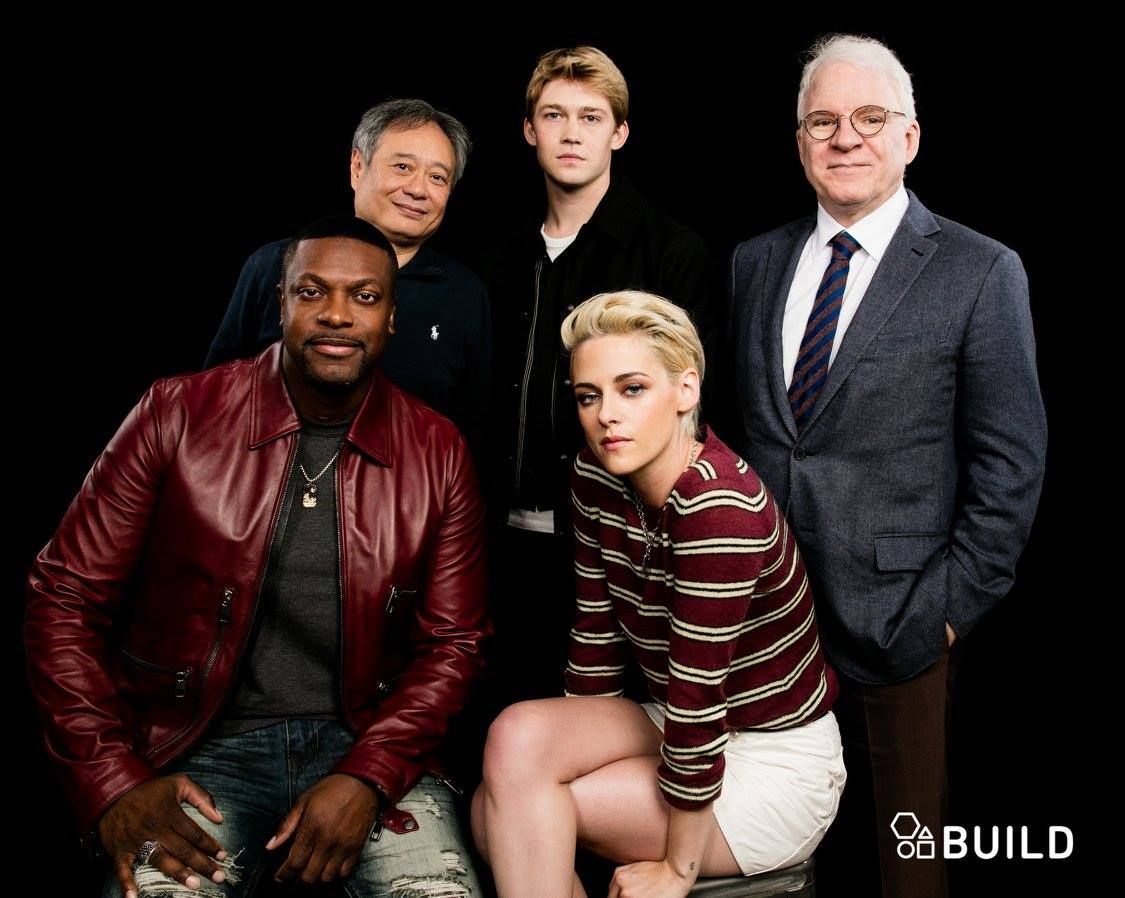 /
If you've read Ben Fountain's novel Billy Lynn's Long Halftime Walk — and many have — then you're well aware of an aspect that distinguishes it from the vast majority of contemporary literature out there. The novel unfolds in third-person present tense, which is an initially strange tonal balancing act that introduces visceral immediacy yet stays an objective distance from its subject. As if determined to remain faithful to that specific choice, director Ang Lee basically developed an entirely new visual technology to embody it.
In its ideal exhibition, Billy Lynn's Long Halftime Walk is shown in 120-frame-per-second 4K 3-D, a format never before used in feature films. (It opens Friday throughout Nashville, presumably in both 2-D and 3-D engagements; frame rate exhibition is as yet undetermined, but it's worth asking at your multiplex of choice.) Billy Lynn doesn't look like a movie at all — it looks like life, just extending further out than we typically expect as viewers. What it does is to maintain that combination of naturalist immediacy that we associate with real experience, and mesh it with the godlike distance of spectator-ship (both as moviegoers and as noncombatants observing combat). And though previous experiments in higher-frame-rate exhibition (Peter Jackson's Hobbit trilogy) seemed at odds with its representational emphasis, this film — focusing on the titular character and the other surviving members of his combat squad and their surreal 2004 publicity tour as heroes of the Iraq War — immerses itself in military action and sports-derived spectacle, two idioms that make sense in the ultrasmooth, unblinking gaze of HFR video. The following is an edited and condensed version of a discussion with Lee and co-stars Steve Martin and Kristen Stewart that happened at an intimate press gathering the day after the film's world premiere at the 2016 New York Film Festival.
/
More … …
.