Bangkok
/
น้ำหอมอันเจิดจรัสที่ได้รับแรงบันดาลใจจากจุดของแสงทั้ง 4 จุด
ที่ได้มาจากดอกไม้สีขาวทั้ง 4 ชนิด ได้แก่ ออเร้นจ์ บลอสซั่ม, กระดังงา,
จัสมิน และทูเบอร์โรสจากเมืองกลาส
โอลิเวอร์ โพลช์ รังสรรค์คุณค่าจากดอกไม้สีขาวอันสมบูรณ์แบบ
คัดสรรเฉพาะดอกไม้ที่สามารถรวบรวมความเป็นผู้หญิง
ที่มีความเป็นอิสระเสรี ในแบบฉบับของ กาเบรียล ชาเนล
.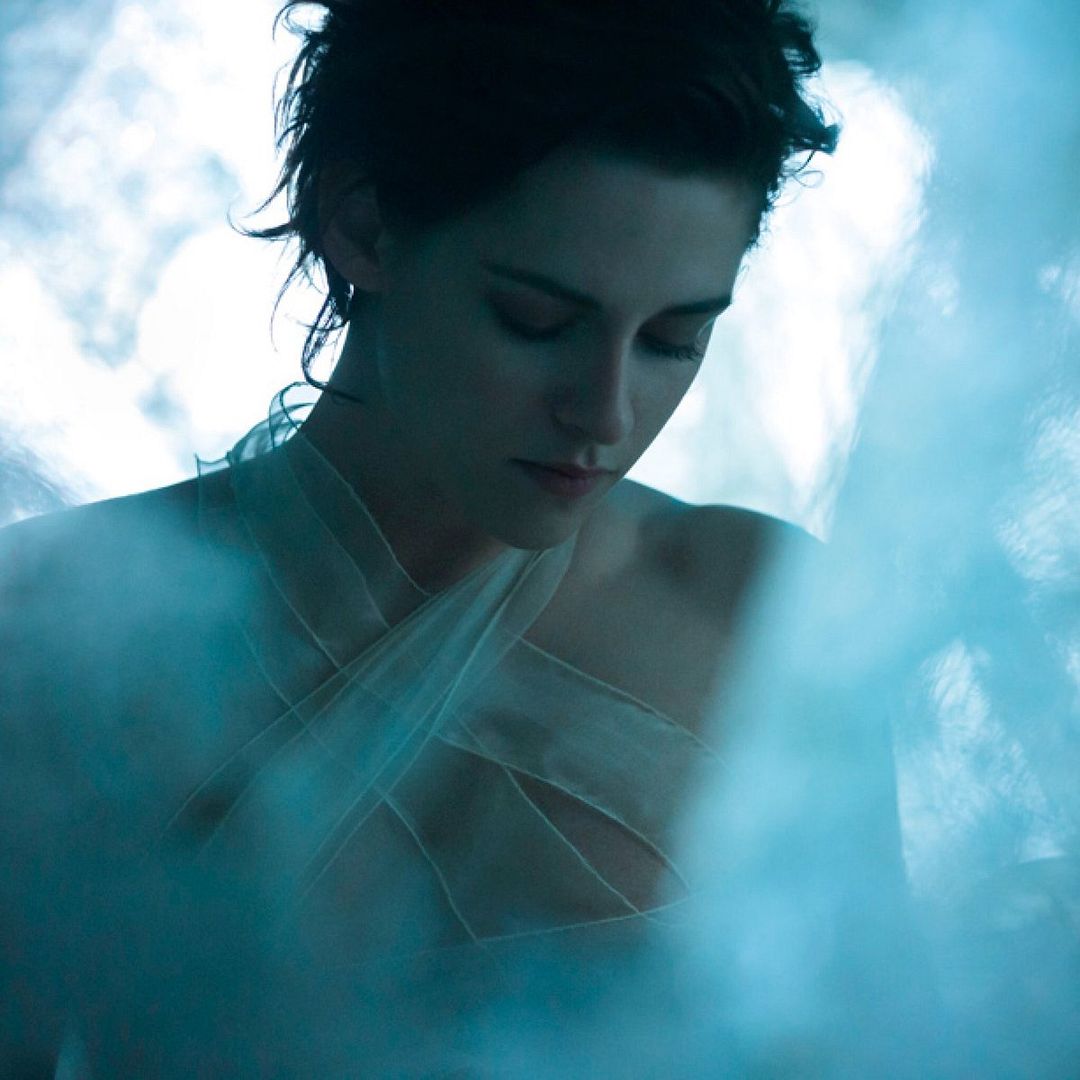 ./
Director Ringan Ledwidge's interview for the Gabrielle Chanel fragrance.
/
.
Exclusive: Meet The Director of Chanel's Brilliant Ad Campaign
"The whole feeling that I wanted to kind of express was liberation," he says
Last week, the promotional ad for Chanel's fragrance Gabrielle starred Kristen Stewart dancing to Beyoncé and it was nothing short of amazing.
So, who was behind the empowering campaign? Two words: Ringan Ledwidge. In an exclusive video interview, Ledwidge, who directed the Gabrielle campaign, opens up about the narrative he wanted to get across and more. 
 "The whole feeling that I wanted to kind of express was liberation. It's in some ways a bit of a message for Coco Chanel's life, Gabrielle, a very strong woman, and kind of a maverick for her time," he shares.
He also reveals what it was like to work with the Twilight star.
"When I heard that Kristen was involved as well, I thought: 'Hey, there's a chance to do something really special.' And to get something that feels very today. When she comes on, on set, she's completely focused. She's pushed it even further than I had imagined, you know, which is fantastic, you know," he says.
"As a filmmaker, that's when it becomes very exciting and you forget everything and you're just in the moment. Her and I, we've had time to rehearse and we talked a lot about the character and the journey."
/
ย้อนชมภาพยนตร์โฆษณา และ พรีวิวได้ตามลิงค์ HERE
/
More … ….
.
.
Stills

BTS
/
Press Release
For CHANEL, 2017 will always remain the year of Gabrielle. In tribute to the creator, 2017 has witnessed the birth of a namesake bag and, coming in September, the launch of a fragrance called GABRIELLE CHANEL. To incarnate the new scent, the House chose one of its ambassadors and friends: American actress Kristen Stewart. Her strong and determined personality, her career studded with bold artistic choices, and the life she leads with full freedom, made her the perfect fit for the role.
Directed by Ringan Ledwidge, the promotional film for the new fragrance GABRIELLE CHANEL stars Kristen Stewart extricating herself from the confines of a cocoon and breaking into a liberating run. She gathers her speed so she can crash through a wall to freedom and the promise of a new dawn on the other side. With sparse decor, meticulous lighting, and the song Runnin' by Beyoncé, the film takes a bold new direction as it celebrates an extremely modern femininity built on confidence, determination, and independence.
"We deliberately took the opposite line from storytelling," explains Thomas du Pré de Saint-Maur, Head of Global Creative Resources for CHANEL Fragrance & Beauty and Fine Watches & Jewelry. "We wanted to highlight an emotion that could be grasped in mere seconds, to tell a sensation as opposed to a story. Referring to a specific person, and even more so to Gabrielle Chanel, is new for CHANEL. Instead of retracing her life, we chose to put the spotlight on her free and rebel-at-heart personality. In my view, this quality is more difficult to find and yet all the more necessary today. Being yourself and remaining true to yourself are qualities that Gabrielle Chanel passed on to us, and this universal message—as relevant as ever—is what we wish to send to women. With Kristen Stewart and this film that breaks away from a narrative to retain only its spirit, we want to touch all women, but also each individual woman, simultaneously. No one will experience it in the same way; it depends on one's perceptions, lived experiences, personality and emotions. With this film, we are going to reach out to each woman through all of womankind."
Fully steeped in the philosophy of the House of CHANEL and its founder, this promotional film speaks of a race towards freedom, an endless battle against the diktats that tend to capture and cage women in. It is the beating of a heart, an energy that streams forth and overcomes all obstacles. It is a metaphor of life, both timeless and topical, diffused through a solar and luminous fragrance synonymous with passion, style and freedom.
The new GABRIELLE CHANEL promotional film will hit screens on September 1, 2017.
.
Source : dotgirl.it Via @Korita05 | HB Arabia
Stills  CHANEL.com
/
.