Bangkok @ 00:12 BKKLT
.
/.
หลังจากขึ้นปก ฉบับ V 81 :  Spring 2013
Kristen Stewart ก็ได้ขึ้นปก V Magazine เป็นครั้งที่สองในฉบับ V 106 Spring 2017
มี Chloe Sevigny เพื่อนนักแสดงของ Kristen จากเรื่อง Lizzie Borden เป็นคนสัมภาษณ์
โดยมี Mario Testino  เป็นช่างภาพถ่ายแฟชั่นเซทนี้
.
FREE SPIRIT : KRISTEN STEWART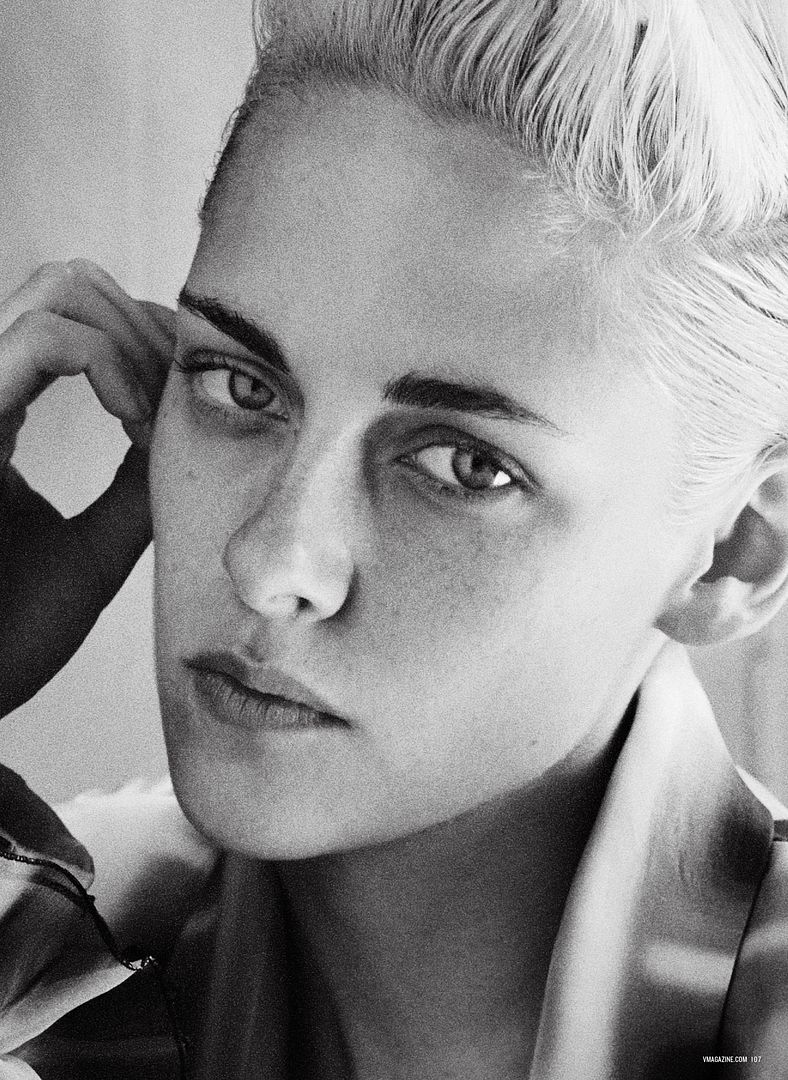 .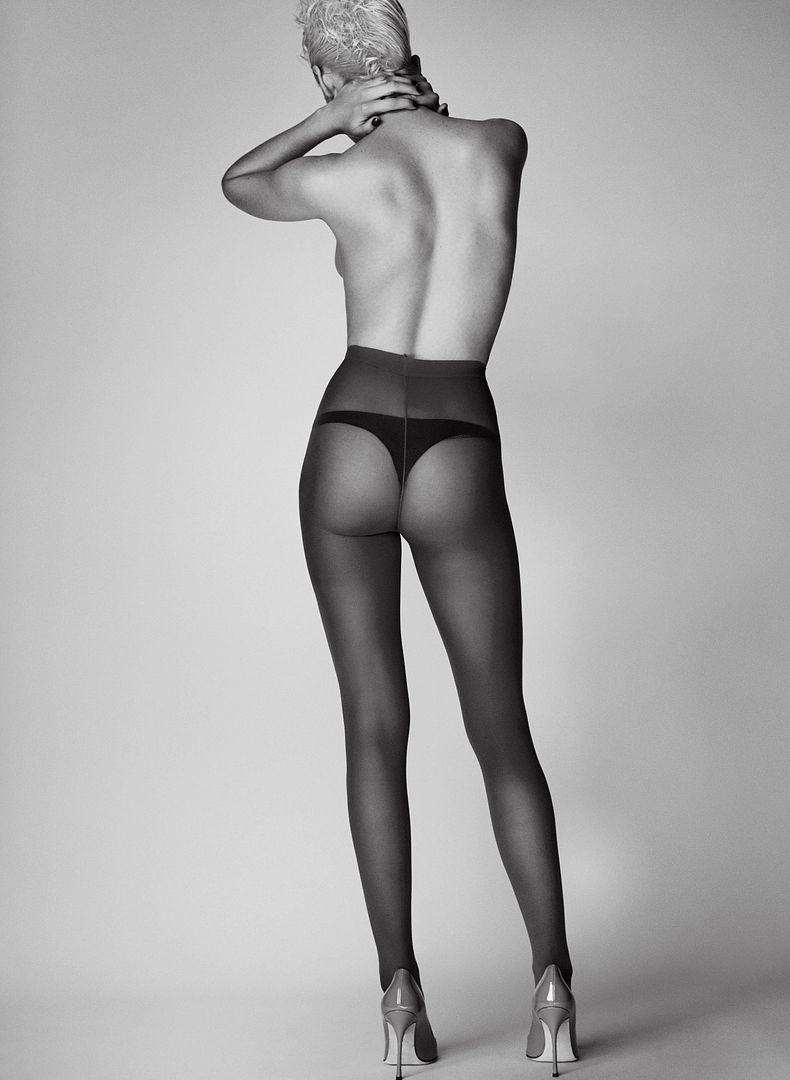 .
Digital Scans
/
Photographer : Mario Testino
Stylist : Paul Cavaco
Hair : Adir Abergel.
.
More … ….
.
.
.
UHQ 
คลิกที่รูปเพื่อขยายขนาด UHQ
.
MQ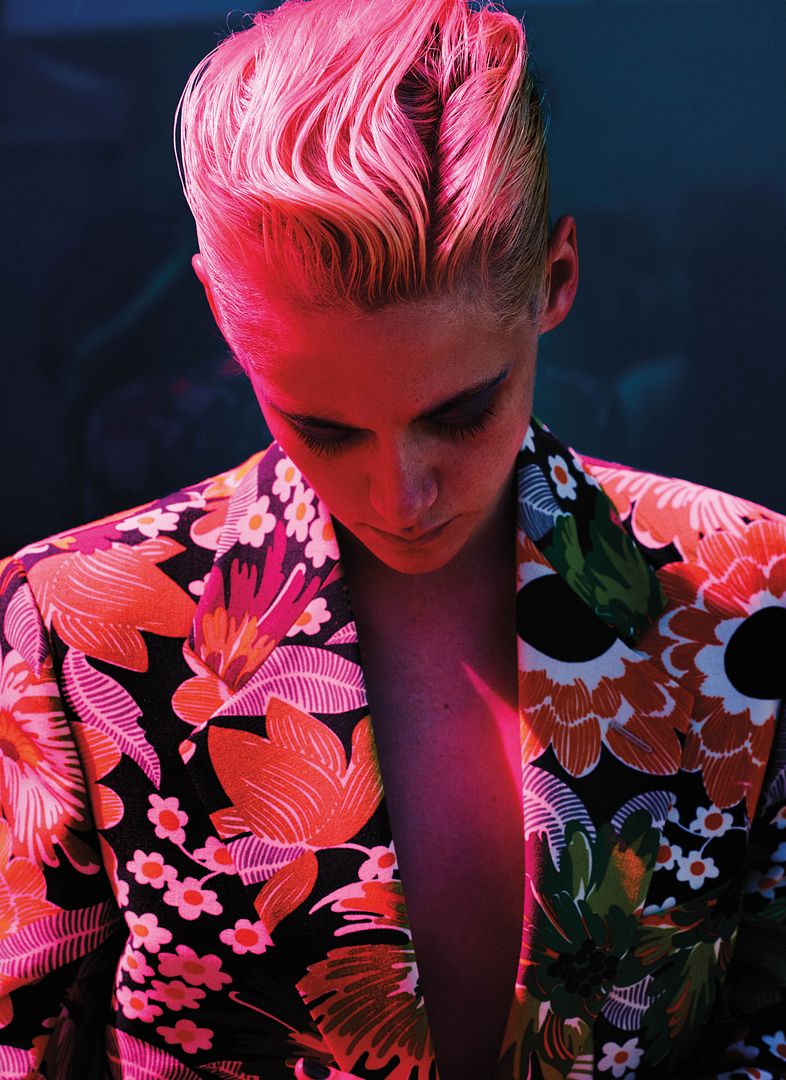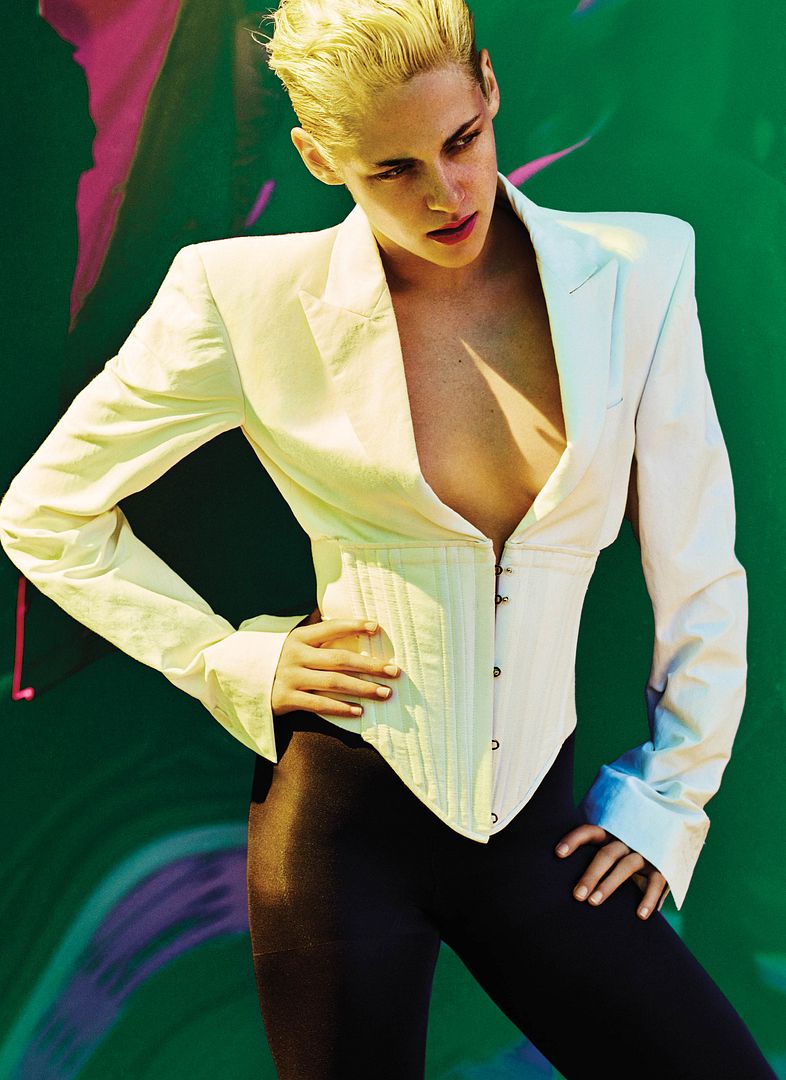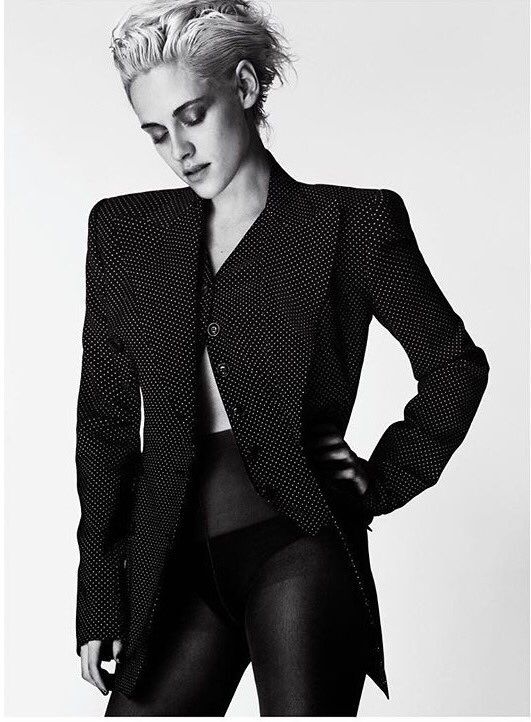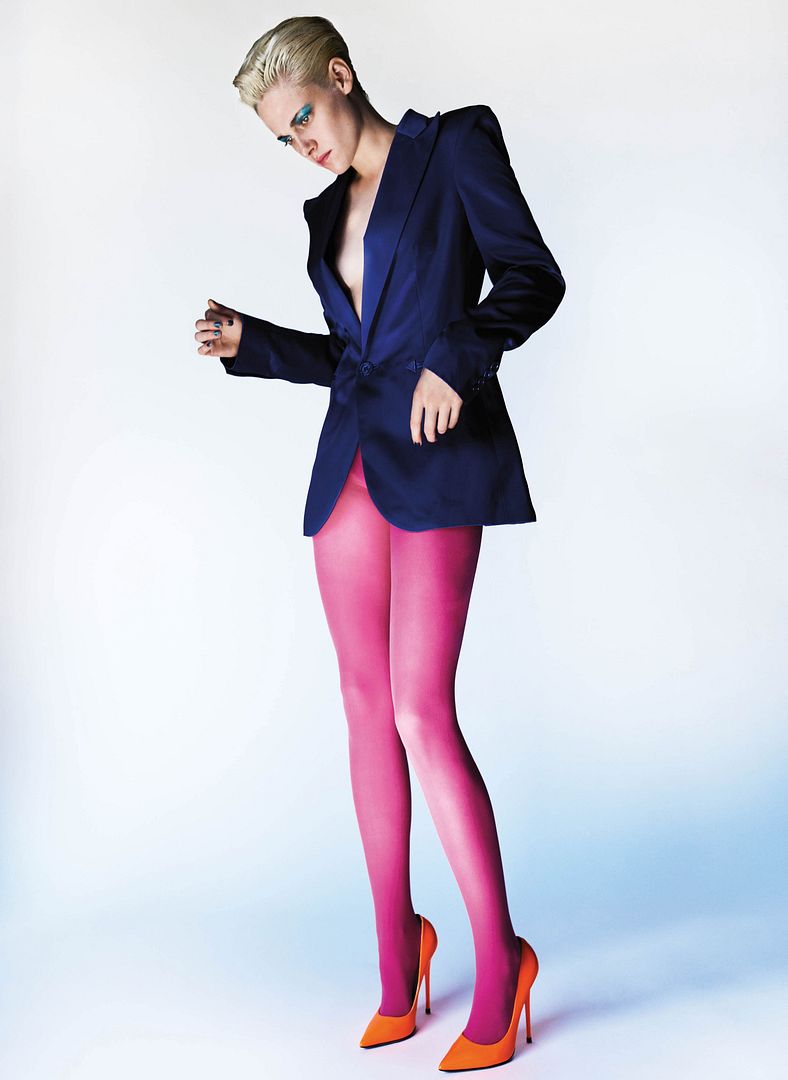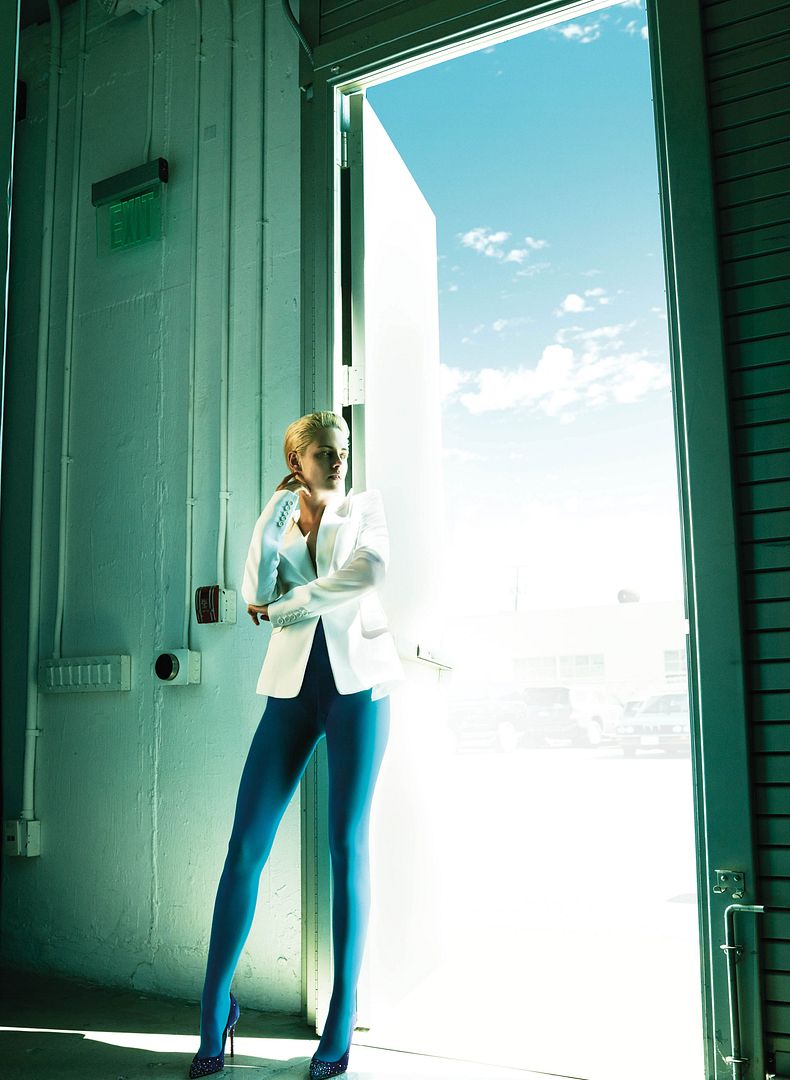 .
.MQ SCANS
.
Outtake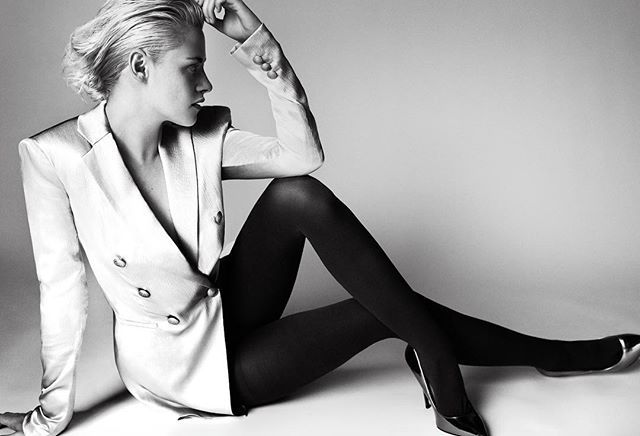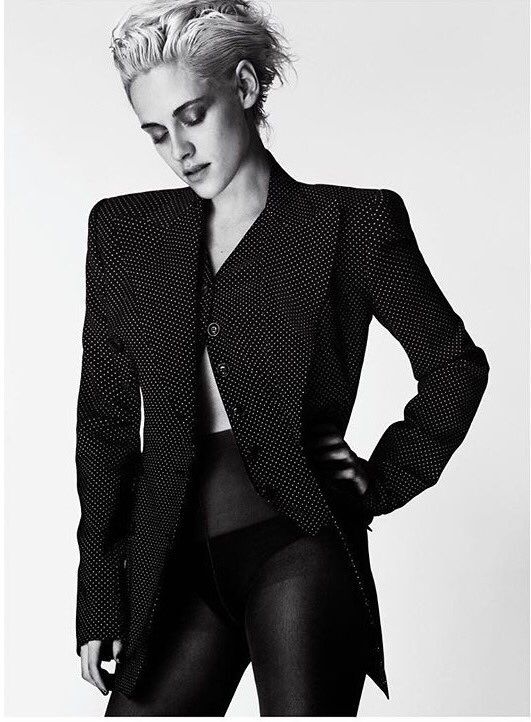 .
BTS Photo
.
Digital Scans – คลิกขยายใหญ่เพื่ออ่าน
.
. /
Preview สัมภาษณ์
On the media: "I was in front of 500 cameras promoting my films, but not the one. Not the intimate one. Not the one that I really care about."
On her relationship to fashion and Karl Lagerfeld: "Karl has always, from the very beginning, made me feel like being myself was the right thing to do. And in [the fashion] world, that is a rarity. He's a compulsive and obsessive artist and it's contagious. And he's kind. He is who he is for a reason. I feel so lucky to be in his space so often."
On the impact of social media and technology on our daily lives: "But you also become addicted to that hit by yourself and with yourself, every seven minutes or so, and you end up wasting so much time just validating something very superficial in yourself. It has definitely changed us."
On the demands of Hollywood and how she deals with them: "I know that it seems like just a couple weeks at a time or whatever, but between Cannes and the New York Film Festival, it seems like I need to force myself to be like, 'OK no, stop being external. Enough of the output.' Sometimes, you need to—this sounds so cliché—meditate on replenishing the well."
.
วางแผงที่อเมริกา 9 มีนาคม 2017 .. Pre – Order HERE
.
Source : Vmagazine.com |@hairbyadir |VMagazine Instagram
Pics / UHQ Via @AdoringKS
Digital Scans & Interview Thanks to  @Mel452 Via @TeamKristenSite
.
,