Brussels @ 12:34 CET

.
.
  "Come Swim" New Stills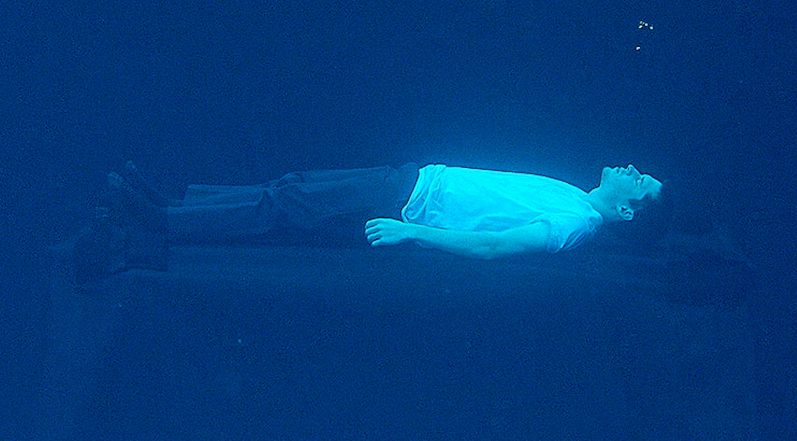 .
รูป painting วาดโดย Kristen Stewart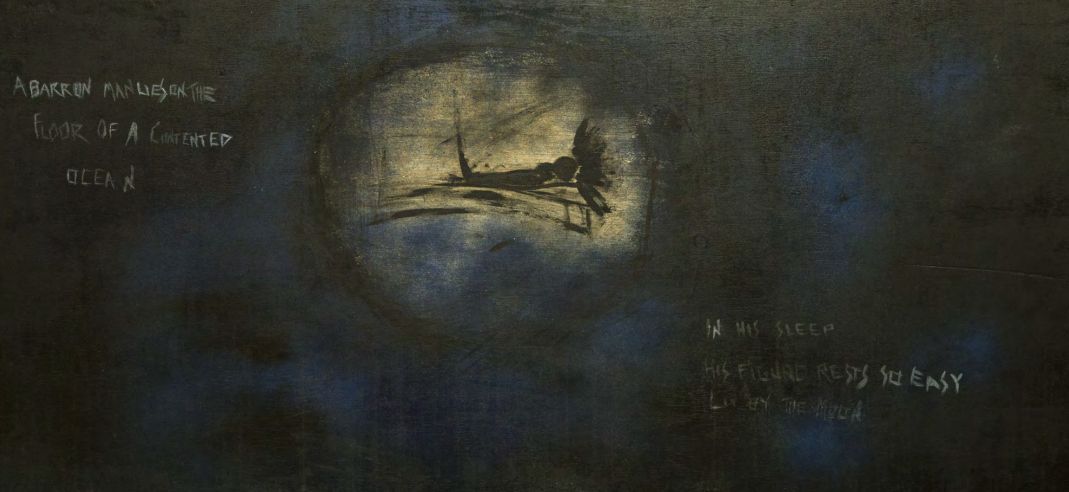 The painting that drove the story and aesthetic for Come Swim.
Image used with permission, (c) 2017 Starlight Studios LLC & Kristen Stewart.
.
บทความ research paper ที่เขียนโดย Kristen Stewart ร่วมกับ Bhautik J Joshi
Kristen Stewart Publishes Research Paper On Using Artificial Intelligence To Create Art.
Kristen Stewart is much more than an actress.
The "Twilight" star co-authored a research paper, which published Wednesday
on Cornell Univerity's ArXiv, an online cache of non-peer reviewed research.
The paper investigates the use of artificial intelligence technology called "Neural Style Transfer"
to re-create several scenes from her new short film, "Come Swim"
in the style of the impressionistic painting that inspired it — which was also created by Stewart!
.
Bringing Impressionism to Life with Neural Style Transfer in Come Swim
: Co- Authored by Kristen Stewart
/
คลิกที่รูปขยายใหญ่เพื่ออ่าน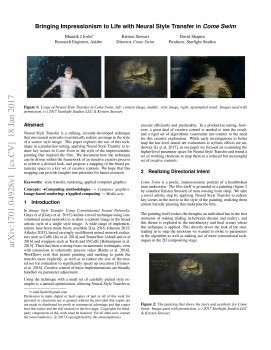 '
ติดตาม : Come Swim
Source : PDF  & create.adobe.com Via Ketan Joshi
/
/
.