Bangkok @ 20:25 BKKLT
.
NEW DiorRob on Dior Homme  Teaser Video
/
/
.
.
As an excluse preview of the upcoming DIOR HOMME perfume campaign
featuring Robert Pattinson shot by Nan Goldin,
I created a teaser video for TUSH Online.
It is composed of small slides housed in a custom built camera, live-filmed in a New York street.
In post-production, I added hand-drawn titles that served as a divider between the images.
/
Full Credit to www.hedixandt.com
Youtube by Paksiree
/
/
HQs Pictures
.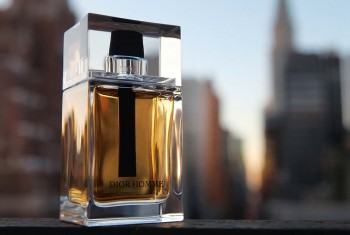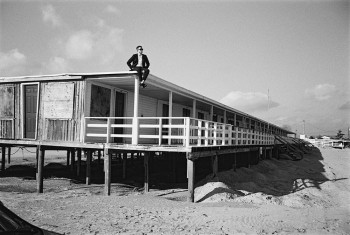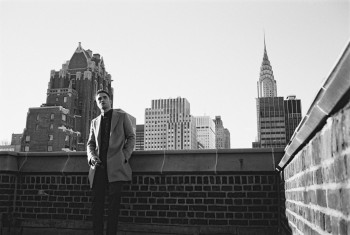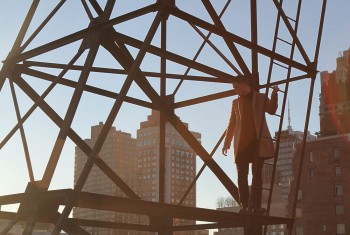 .
HQs Pictures Credit to RPLife
.

.